Club Fantasy Island Singles and Couples Erotic Adult Resort

NEW FOR 2022
WE ARE NOW OFFERING
    A PRIVATE VILLA  for 1 to 3 GUESTS AND THEIR COMPANIONS.    
An all inclusive package that covers your companion, food and drinks with a personal cook and housekeeper included.
A NEW " SUPER SAVER " PACKAGE
We are reintroducing our No Frills Package ( 3 nights or more )
For all of our budget minded clients, with savings of
over $1,000 for a week.
SPECIAL PERKS ON GROUPS OF 3 OR MORE
FREEBIES that will make your trip, one to remember !!
FOR MORE INFO ON THESE NEW PROGRAMS
( Please include which package and how many nights )
AND FOR ALL OF YOU THAT HAVE BEEN WANTING TO TRY
OUR NEWEST BEACH FRONT LOCATION, BOCA #3.
FOR A LIMITED TIME, WE ARE OFFERING THE OCEAN VIEW 
BALCONY SUITE ( PREMIUM PKG. ) FOR THE SAME PRICE AS OUR   
NO FRILLS PACKAGE AT BOCA #1
CONTACT US NOW FOR PHOTOS AND INFORMATION.
FOR THE FASTEST RESPONSE
E MAIL US AT:  fantasyislandmgr@aol.com 
PARADISE FOUND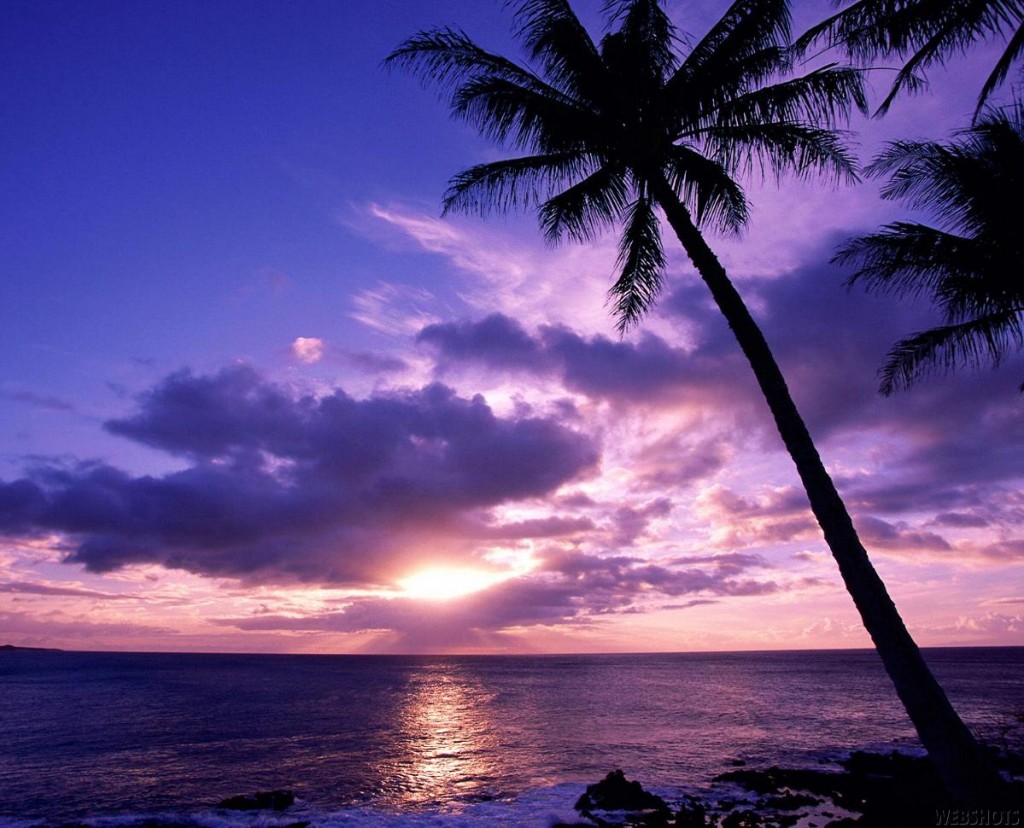 A quaint little tropical island, an ideal spot for an erotic adult resort, highlighting some of the most beautiful white sand beaches in the world, surrounded by the warm turquoise waters of the Caribbean sea, home to some of the most beautiful and exotic island women and men you will ever hope to find, to make your stay truly memorable.
We also have some of the best Golf Courses anywhere.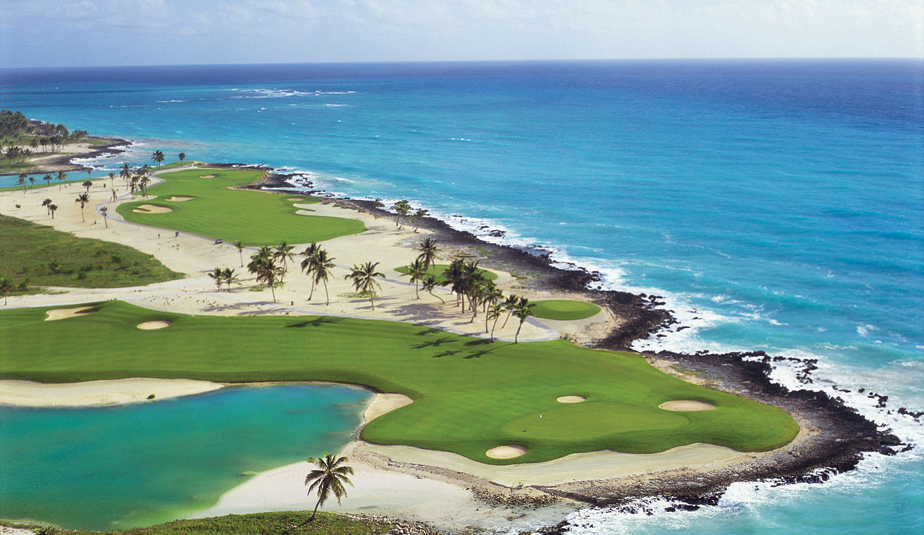 WHAT WE DO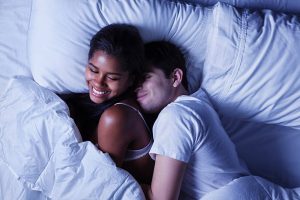 At CFI we will cater to your every whim. From the time you are greeted at the airport by your Host or Hostess, until the time your stay is over and you are escorted back to the terminal by your host, we want it be the best vacation you have ever experienced and all of your dreams and desires have been realized.
WIDE ARRAY OF ACTIVITIES…PLUS A PACKAGE JUST FOR GOLFERS!
ACTIVITIES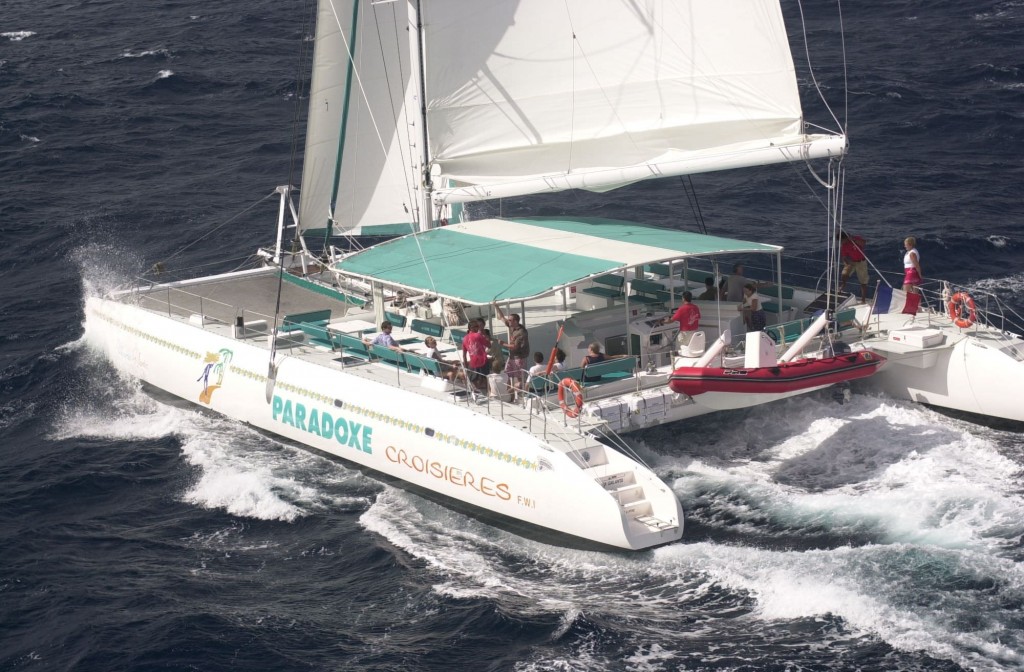 We offer many outside activities if you are interested, Golf, Diving, Catamaran Cruises, Jeep Safaries, Horseback Riding, ATV's, Rafting, Whale Watching, Deep Sea Fishing and Sight Seeing Tours…just to name a few.
PLATINUM PACKAGE  ( CFI EAST LOCATION )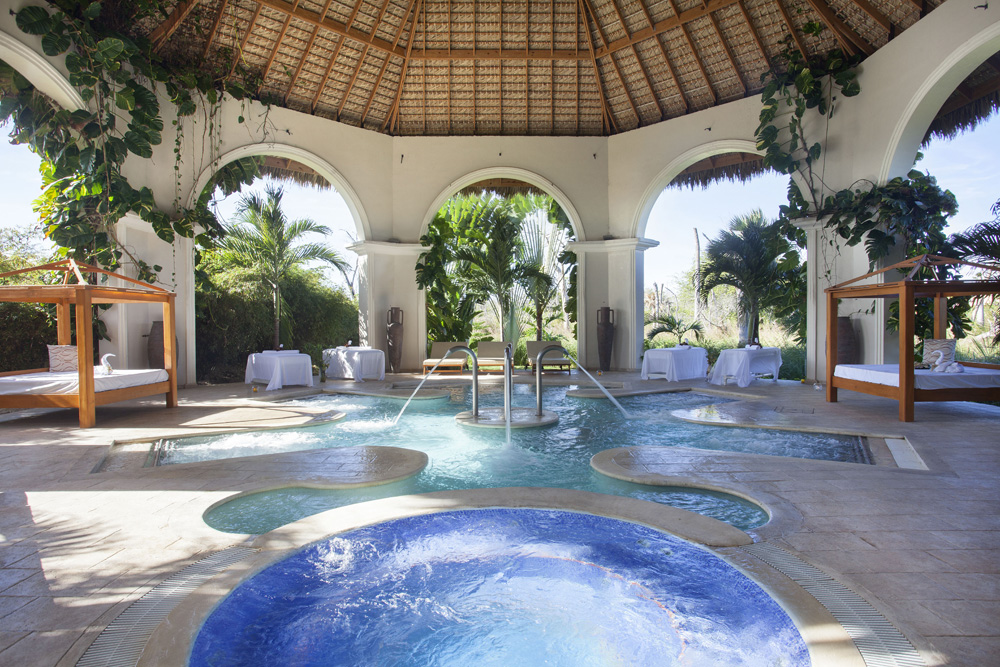 Simply, when only the absolute best will do!  Enjoy multiple pools, spas, bars, dining experiences, entertainment and more, with this exclusive package.
Premium Package  ( Boca Beach #3 and Emerald Beach )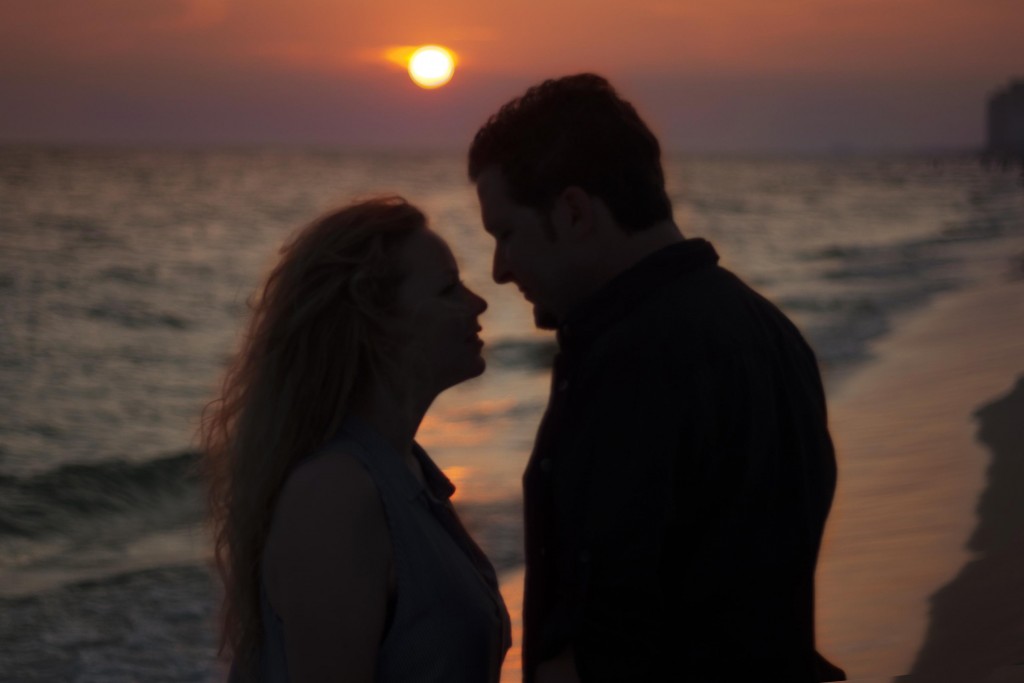 So you don't feel like going crazy, or don't have an erotic fantasy to fulfill. NOT A PROBLEM. How about eliminating some of the frills & costs and just spend a few quiet days with a beautiful woman by your side catering to your every whim, to create the perfect Adult Holiday?      "CONTACT US NOW" TO SEE SOME OF OUR COMPANIONS
ANNOUNCING: A BRAND NEW ADDITION TO OUR BOCA #1 PACKAGE
You asked and we delivered.
NOW, you can save over $500.00 off the NO FRILLS Package when you stay at our Boca location.
CONTACT US NOW to find out how to $ave with this new option.
AND WHY DO WE OFFER JUST A COUPLE BASIC PACKAGES ?
Places that offer a wide array of packages, do it for one reason and one reason only… To make you spend more money than you need to spend, but by the time you realize it, you are already locked in. Our Fantasy Package is for those with wishes and desires that are kind of out there and it is priced per individual, depending on his or hers fantasies.  The Platinum Package is for our most discriminating clients, featuring outstanding accommodations, food and services.  Our Premium Package offers more than any of our competitors, but can still be customized to fit your individual needs, should you need more than one companion and it can be done on a day to day basis, saving you a lot of money.
WE ALSO OFFER A PRIVATE "5" BEDROOM PRIVATE  VILLA FOR GROUPS.
           Complete with personal chef and maid.
CONTACT US NOW FOR AVAILABILITY,  PHOTOS AND PRICING.
We cater to YOU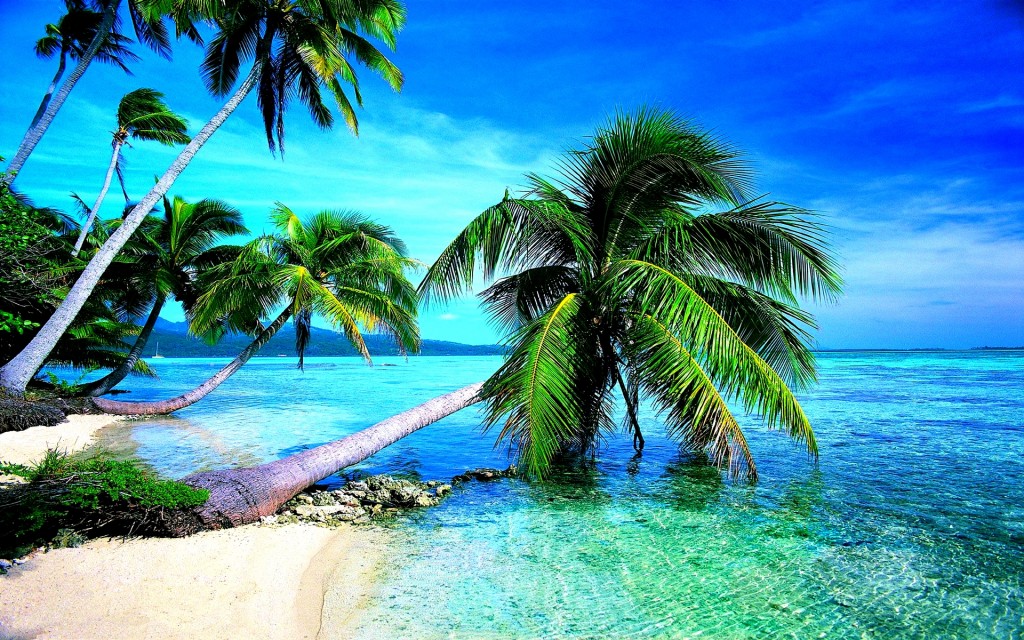 From the ACCOMMODATIONS, FOOD, DRINKS, ACTIVITIES and ENTERTAINMENT, we want this to be a vacation to be remembered. We personally assist you in choosing your desired activities and book them for you.  Whether you are a scuba diver, white water rafter or golfer, we will get you what you desire at the best possible price.  We are always available by phone if you need to talk to us, we want to also make sure we fit you to the perfect companion and choreograph your FANTASY ADVENTURE so it is as close to what you expect as humanly possible. We know every ones dreams and desires are different so we cater to each guest on an individual basis.  We want this to be the best ADULT VACATION you will ever experience. When you arrive, everything will be in place, so your dreams will soon become a REALITY. And to assure your satisfaction your host or hostess is always close by to handle any requests you may have throughout your stay.  Your most erotic fantasies can and will be fulfilled, if you can dream it, we can make happen it. Your experience is limited only by your imagination.  (The Fantasy Package is custom fit and priced separately for each individual.)
AND YES WE LOVE COUPLES and SINGLE LADIES AS WELL !!!
Come visit for a few days and  some bring of the passion and spark back into your love life !  Or, add a companion during your stay and turn those embers of passion into a raging inferno!
You can do that, and much, much more  at Club Fantasy Island.
Write and ask about our current couples discounts !!
THINKING OF HAVING A BACHELOR OR BACHELORETTE PARTY?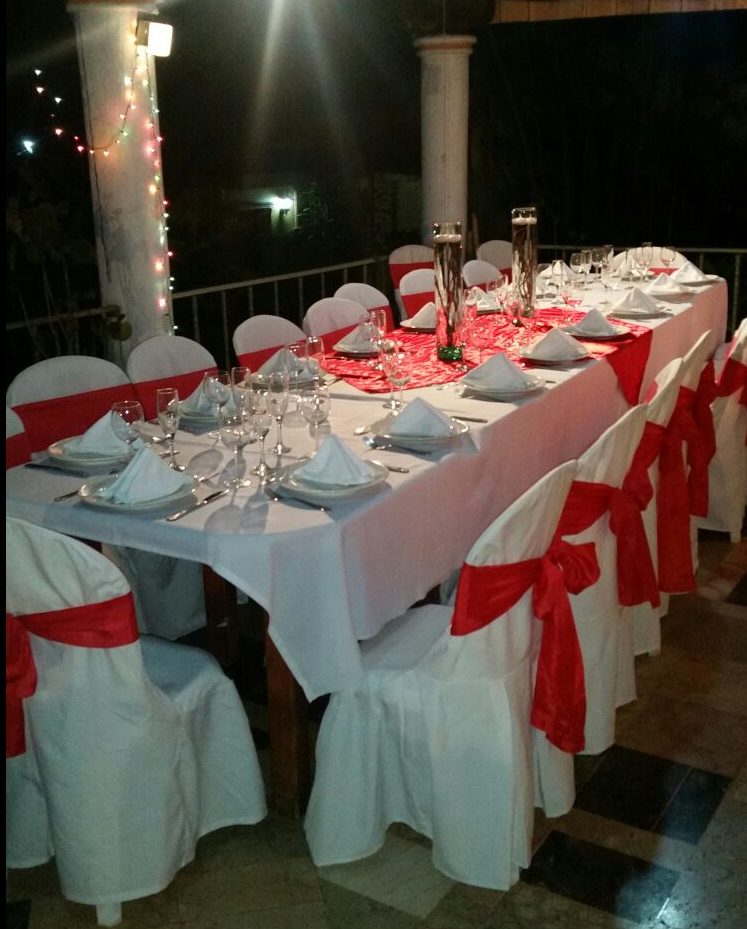 OUR ACCOMMODATIONS:
Our accommodations are absolutely the best and cleanest of any
adult resort that you find in the area, we offer daily housekeeping,
laundry service, air conditioning, televisions, cable, wi fi, safes, refrigerators, sofas, tables, marble and ceramic bathrooms and bidets in all units.  Plus all units have private entrances.  ( See the Resort Walk Thru in the members area )
AND DON'T FORGET THE FOOD !!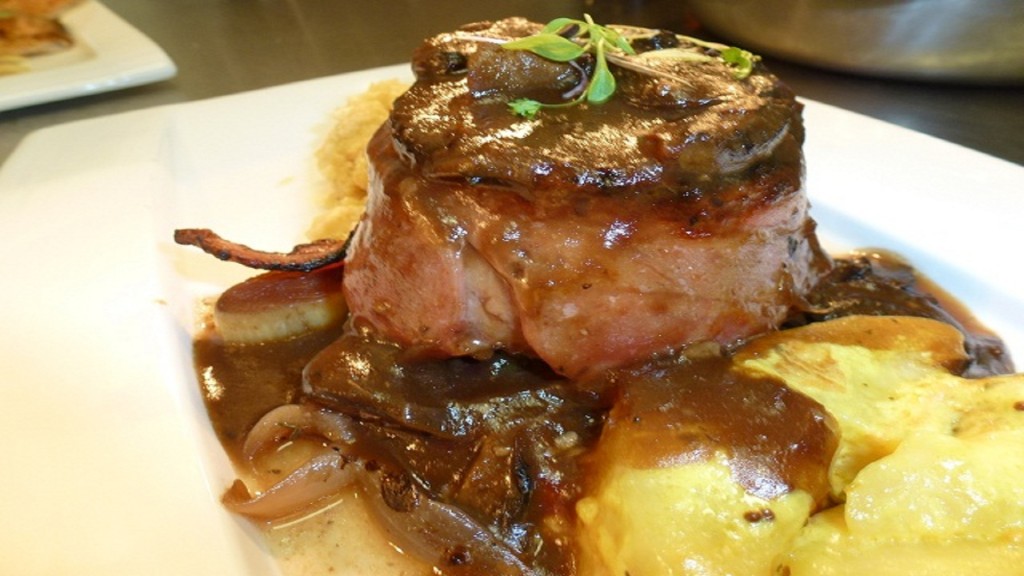 From our own kitchen and chef….  to delight even the most exotic   tastes.  Done with a Caribbean flair that others only try to duplicate.  How about a mouth watering Filet Mignon smothered with our chefs very own creation of a 4 cheese sauce, with marinated onion hearts, bacon and mushrooms or maybe the seafood sampler, with grilled lobster, shrimp, calamari, clams and a fresh broiled fish filet.  See Menu
What We Offer
CHECK OUT WHAT WE OFFER AND COMPARE US TO THE COMPETITION.  THEN CONTACT US FOR MORE INFO AND PRICING ALSO ASK ABOUT OUR FIRST TIMER 10% DISCOUNT.
ASK ABOUT OUR FREE PERSONAL MATCH MAKING SERVICE

.
Let us help match you with the size, shape and personality you seek, to help you attain the ultimate experience during your stay.
FIRST AND MOST IMPORTANT
The General Manager lives "ON SITE" and is available 24/7 to assure your complete and total satisfaction. Your vacation experience is our number "1" Priority.
WE AREN'T THE BIGGEST, BUT WE STRIVE TO BE THE "BEST" and most "HONEST" ALL INCLUSIVE ADULT  RESORT IN THE CARIBBEAN!
EVERYTHING BELOW IS INCLUDED IN OUR PRICE. AND WHEN WE GIVE A PRICE "IT IS THE PRICE"
WE HAVE NO SURPRISE CHARGES LIKE THE "OTHER GUYS"
Included in the Premium Package:
Loyalty discounts for repeat guests.
Tips, gratuities and taxes included.
Breakfast, and Dinner included.
Unlimited Beer and Local Drinks stocked in your fridge. (Need a specialty drink? Just tell our manager)
Pool side dining.
Cable and Wi Fi.
On site Professional Masseuse
Translator available 24/7. (Human)
24 Hour use of our ON-SITE private pool.
ON-SITE resort activities. (On designated days)
Cleanest and most modern air conditioned rooms in the area. ( Newly built facility )
King Size beds in all suites
Oversize marble and ceramic bathrooms.
In room safes and refrigerators.
Complimentary transportation to and from airport.
ON-SITE Concierge Service.
Safe and Secure facilities.
Outside Tours and Excursions "without" marking up the price.
Jet Ski Rental available.
Host or Hostess on call 24 hrs every day.
The most beautiful and seductive companions that you will find anywhere, 24/7.
and
"LITTLE OR NO UPFRONT DEPOSIT"
Be wary of those companies asking for $700.00 – $1,000.00 or more, upfront! There is a reason they want most of your money before you see their resort.
and……..
"MORE" VALUE THAN ANY OTHER ADULT RESORT!
because
WE OFFER "MORE" THAN ANY OTHER ADULT RESORT.
AND THE EXCLUSIVE CFI GUARANTEE
If you book with us, but you are still wondering about your choice, or, are on the fence, when you arrive, after you see what we offer, BUT, before checking in, we will help you arrange for your transportation to another  resort in town, you can check that one out and if you decide you would rather stay there, we will pay for the taxi and part with no hard feelings, so you have nothing what-so-ever to lose.
BTW, ask them if THEY will take a minimum or no deposit and give you the same guarantee.
WHAT WE DON'T DO AND WHAT WE ARE NOT
We are not a bordello and we do not exploit women.
We do not force them to expose themselves for the world to see in order to procure clients.  Or do we need to resort to that type of marketing to be successful.
We do not house them on our property and force them to work.
We are not going to lie to you or promise you things we won't or cannot deliver, just to get your business.
We do not "surprise you" with any type of "extra" charges.  When we give a price, it is the price.  When we say everything is included..…EVERYTHING IS INCLUDED.
We do not ask for big deposits, if any,  we aren't afraid of you trying to back out after you arrive.
We are not going to abandon you or leave you to fend for yourself, we have your back for the entire stay.
   AND…TO FURTHER ENHANCE YOUR OPTIONS WITH US.
….ANNOUNCING…
CFI at EMERALD BEACH
We are now offering an ocean front resort right on the beach.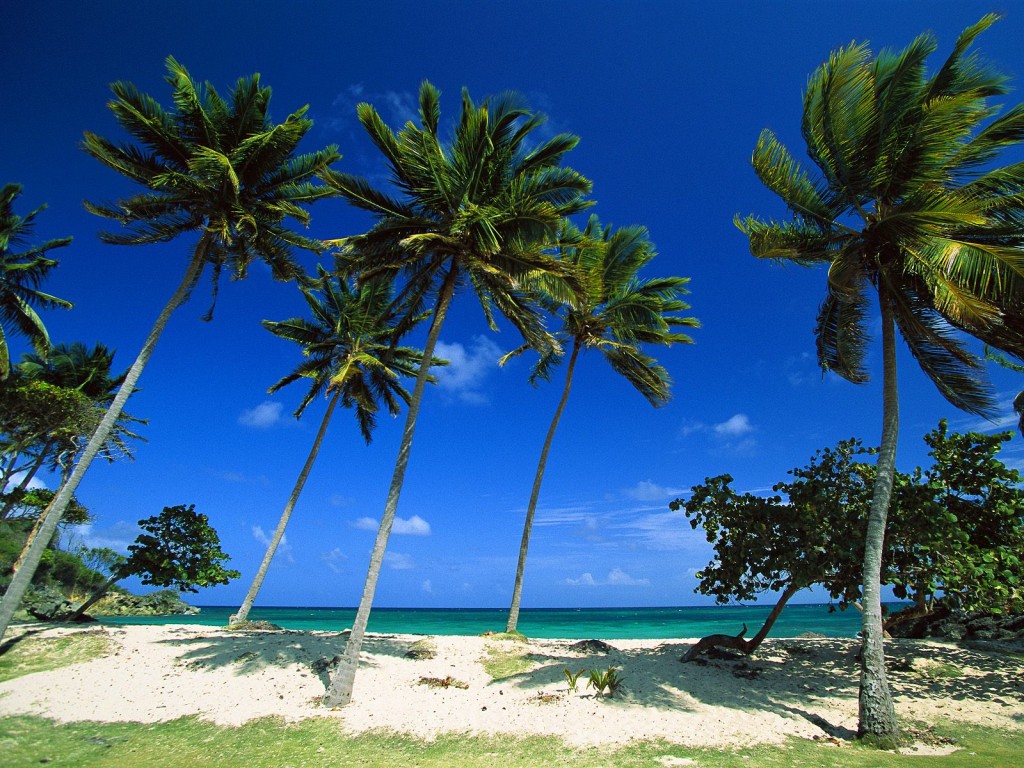 A WALKTHRU IS NOW FEATURED IN OUR MEMBERS AREA.
SO WHAT ARE YOU WAITING FOR NOW?
Visit our forum at: www.fantasyislandforum.proboards.com
LET US BE YOUR "EROTIC CARIBBEAN ADULT  VACATION" DESTINATION.
HAVEN'T RECEIVED A RESPONSE FROM US ?
WE ANSWER MAIL 4 TIMES A DAY, IF YOU DO NOT RECEIVE AN ANSWER WITHIN 24 HOURS WE MOST LIKELY DID NOT RECEIVE IT FOR SOME REASON, SO PLEASE TRY AGAIN.  THANKS